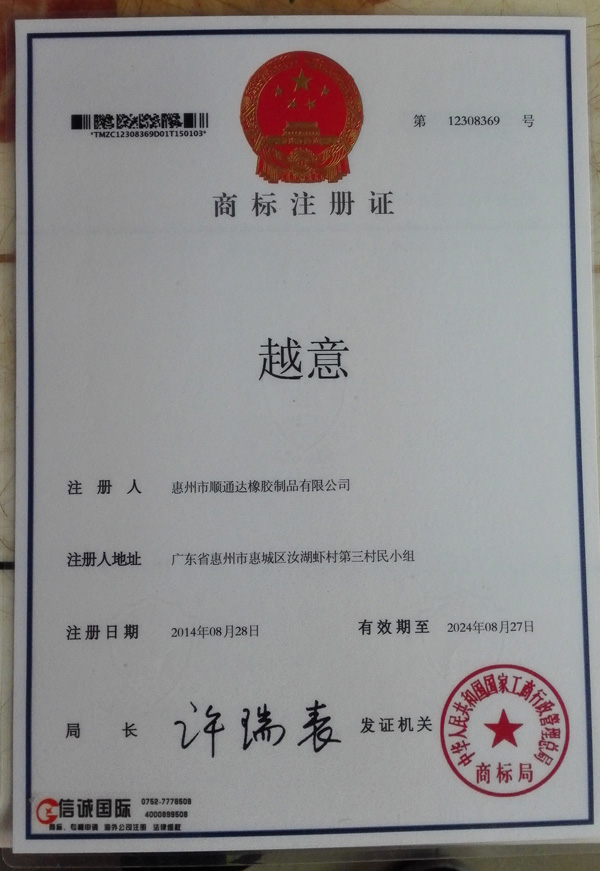 Our recently found that individual companies under the guise of our company, "meaning the" rubber band brand, product information published on the web, selling service to all types of manufacturers of "the meaning" rubber band in the industry's brand image caused by a malicious abuse and confusion the authenticity of the offense I solemnly declare as follows:
1. At present, "meaning the" rubber band never authorized to sell the business on behalf of a variety of other second institution;
2. Any unit or individual is "more meaning" rubber band license to sell products on behalf of my site's behavior is an infringement;
3. The various business units, in the business negotiations, be sure to verify their authenticity;
4. Infringement units must immediately stop and correct this illegal act, and make a public apology.
5. Our right to pursue its legal responsibilities.

Hereby declare!